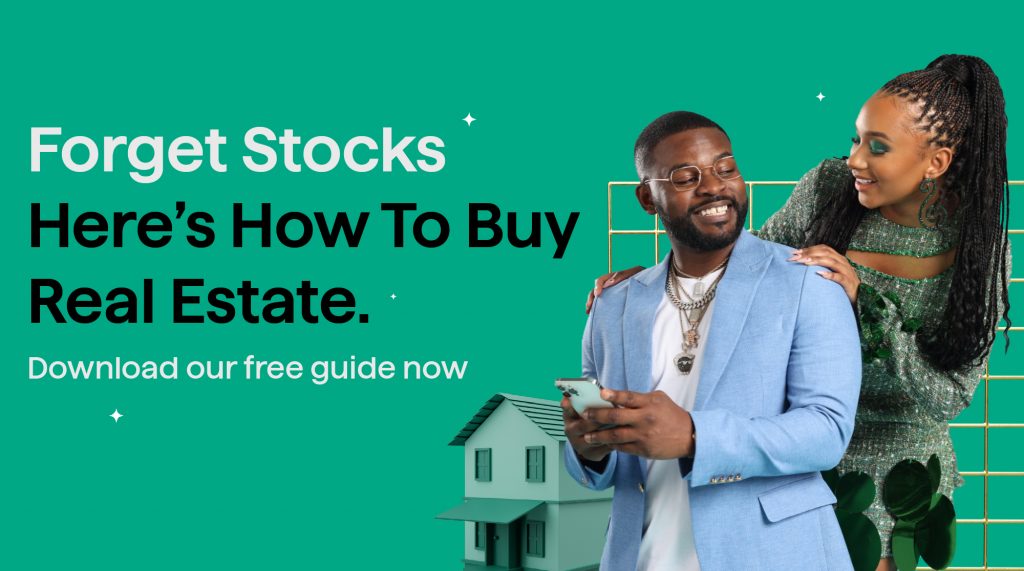 REITs are probably the easiest way to invest and make money from real estate.
REITs, or Real Estate Investment Trusts, are companies that own and operate income-producing real estate properties. They own many types of commercial real estate, including office and apartment buildings, warehouses, hospitals, shopping centers, hotels, and commercial forests.
Most REITs make money by leasing space and collecting rent on their real estate. The company generates income which is then paid out to shareholders as dividends. REITs must pay out at least 90% of their taxable income to shareholders in the form of dividends which makes them very attractive investments. .
We've put together a handy guide on everything you need to know about REITs and how you can invest in them.
Types of REITs
There are four types of REITs:
Equity REITs – These own and operate income-producing properties such as apartments, office buildings, shopping centers, and hotels. Examples of an Equity REIT are Ventas, Simon Property Group, Essex Property Trust and Alexandria Real Estate Equities.
Mortgage REITs – These REITs provide financing for income-producing real estate by purchasing or originating mortgages and mortgage-backed securities and earning income from the interest on these investments. Examples of mortgage REITs that can be found on the Bamboo app are Arbor Realty Trust and AGNC Investment Corp.
Public Non-listed REITs- Public, non-listed REITs (PNLRs) are registered with the SEC but do not trade on national stock exchanges.
Private REITs – Private REITs are offerings that are exempt from SEC registration and whose shares do not trade on national stock exchanges.
Why Invest in REITs
Investing in REITs can be attractive option for several reasons:
Attractive returns: REITs have the potential to provide higher returns than other asset classes over the long term. This is due to their ability to generate income through rent and capital appreciation.
Dividend income: REITs are required by law to distribute at least 90% of their taxable income to shareholders in the form of dividends. As a result, many REITs pay high dividend yields, making them an attractive investment option for income-seeking investors.
Diversification: REITs offer investors the ability to diversify their portfolios beyond stocks and bonds. This is because REITs invest in a variety of properties, such as residential, commercial, and industrial, which can help spread out risk.
Real estate exposure without property ownership: REITs offer investors the ability to invest in real estate without the hassle of owning and managing physical properties. This can be especially beneficial for investors who do not have the capital, time, or expertise to invest in real estate directly.
Liquidity: REITs are highly liquid investments, meaning they can be bought and sold easily, often with a click of a button. This can be important for investors who need to access their funds quickly.
How to Invest in REITs:
REITs trade on the stock market like regular stock so you can invest in REITs using the Bamboo app. You can check out the REITs featured theme on Bamboo where you will find a list of REITs available for you to invest in. Public non-traded REITs and private REITs can be purchased through a broker or financial advisor.
As with any investment, it's important to do your research and understand the risks and potential rewards before investing in REITs. It's also a good idea to consult with a financial advisor to determine if REITs are a suitable investment for your individual financial situation and goals.