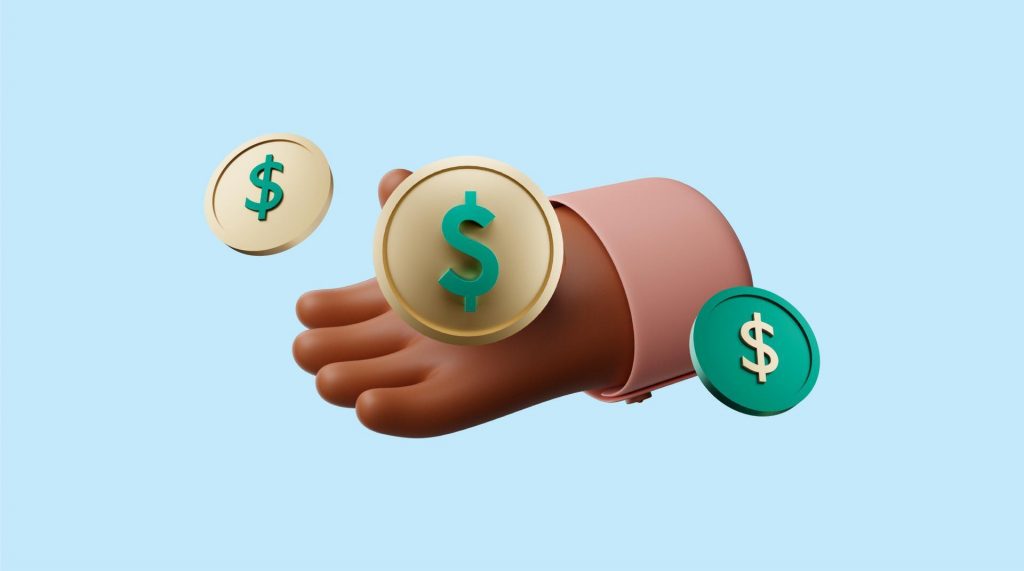 Investing is an essential part of building wealth and securing your financial future. However, many people are hesitant to start investing for several reasons such as a lack of knowledge or the perception that it requires large sums of money. Fortunately, the Bamboo app has revolutionized the way people participate in the stock market and other investment opportunities. In this article, we will explore the reasons why you should consider starting your investment journey using Bamboo.
Accessibility and Convenience:
One of the significant advantages of the Bamboo app is the accessibility and convenience. Gone are the days when you needed to contact a traditional brokerage firm or hire a financial advisor to make investment decisions. With Bamboo, you can start investing with just a few taps on your smartphone. The app has a user-friendly interface that allows you to manage your investments anytime, anywhere. Whether you're commuting, on a lunch break, or relaxing at home, the Bamboo app enables you to monitor your portfolio and make informed decisions on the go.
Low Minimum Investments:
The Bamboo app has significantly reduced the barrier to entry for new investors by offering low minimum investment requirements. Unlike traditional investment avenues, which often require substantial amounts of capital to get started, the Bamboo app will allow you to start with as little as ten dollars. This affordability empowers individuals to dip their toes into investing and gradually increase their investment amount as they become more comfortable and confident.
Diverse Investment Options:
The Bamboo Investment app provides a wide range of investment options to suit various investment goals and risk tolerances. Whether you're interested in stocks, exchange-traded funds (ETFs), Bamboo caters to your preferences. Moreover, this diversification ensures that your investments align with your goals and helps mitigate risk.
Education and Research Tools:
The Bamboo Investment app is not just a platform for executing trades – it also provides valuable educational resources and research tools. The app offer news updates, market analysis, and other research materials to help you make informed investment decisions. By utilizing these educational features, you can develop a solid understanding of the investment landscape and make more confident investment choices.
Bamboo has democratized investing by making it accessible, affordable, and convenient for individuals of all backgrounds. Whether you're a beginner or an experienced investor, the app provides an array of benefits, including ease of use, low minimum investments, diverse investment options and educational resources. By taking advantage of the Bamboo app, you can start your investment journey today, grow your wealth, and secure a brighter financial future. Remember, the key to successful investing lies in consistent action and informed decision-making.