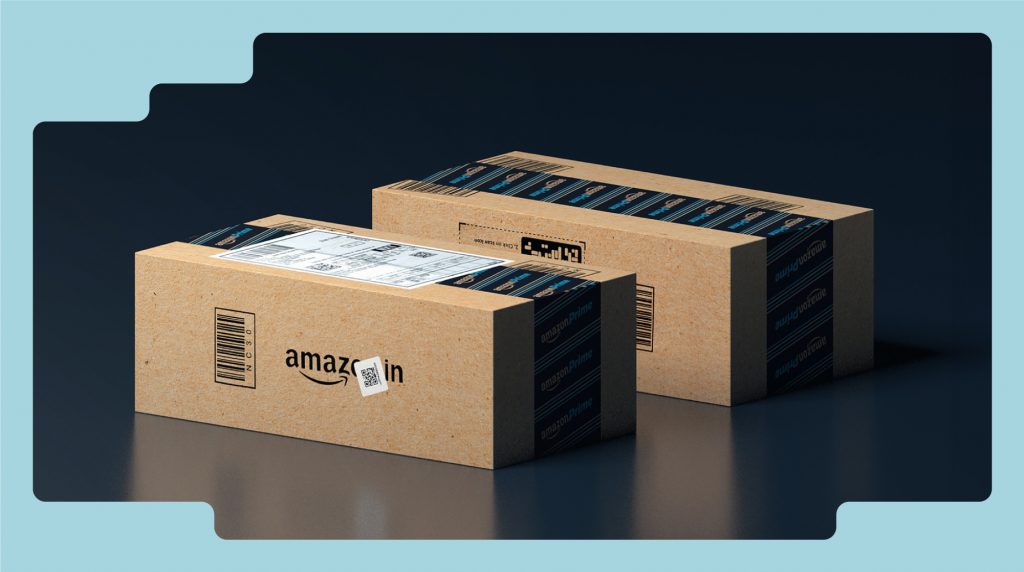 When it comes to online shopping and new technology, Amazon is a top player. tarted by Jeff Bezos in 1994 as an online bookstore, it has since grown into a huge company that dominates many industries and has changed the way we shop online. Amazon offers a wide range of products, cloud services, streaming platforms, and even has its own advertising business. In this article, we will explain why investing in Amazon can be a smart and profitable long-term strategy.
Please note this is not financial advice. Please do your own research and due diligence before you invest.
Unmatched Market Power:
Amazon is the leader in its market and has a lot of customers. It controls about 40% of online shopping in the United States – which is more than any other company. Amazon is able to deliver products quickly and provide great customer service because it has a strong system for getting products to people. It is also a leader in cloud computing through Amazon Web Services (AWS), which brings in a lot of money and has the potential for more growth in the future.
Constant Innovation:
Another reason why Amazon is successful is that it is always coming up with new ideas. It uses the latest technology to create innovative products and services. For example, it made the Amazon Echo, a speaker that you can control with your voice using Alexa, its virtual assistant. It also made cashier-less stores called Amazon Go and has even started a pharmacy service called Amazon Pharmacy. By always coming up with new ideas, Amazon can keep up with what people want and keep growing.
Many Ways to Make Money:
Amazon makes money in a lot of different ways, so it is not reliant on just one thing. Its main source of income is online shopping, but it has other businesses too. One of them is Amazon Prime, a subscription service that offers fast shipping, streaming of movies and shows, and other benefits. More than 200 million people around the world are members of Amazon Prime. Amazon also makes a lot of money from advertising because it has so many customers and platforms. And don't forget about AWS, which is a big player in the cloud computing industry and brings in a lot of money for Amazon.
Potential for Future Growth:
When you invest in Amazon, you are not just thinking about what it is doing now. You are also thinking about what it could do in the future. Amazon has a history of entering new markets and changing industries. As more people shop online and rely on e-commerce, Amazon can keep growing and make even more money. And as technology continues to advance, Amazon can keep finding new ways to innovate and make money. It is focused on things like artificial intelligence, machine learning, and robotics, which have a lot of potential for growth.
Conclusion:
Investing in Amazon gives you a chance to be part of a very successful company. It is always coming up with new ideas, makes money in many different ways, and dominates its markets. While it is important to do research and consider the market before making any investment decisions, Amazon's track record and potential for growth make it an attractive option for people who want to take advantage of e-commerce and technology.
Please note this is not financial advice. Please do your own research and due diligence before you invest.