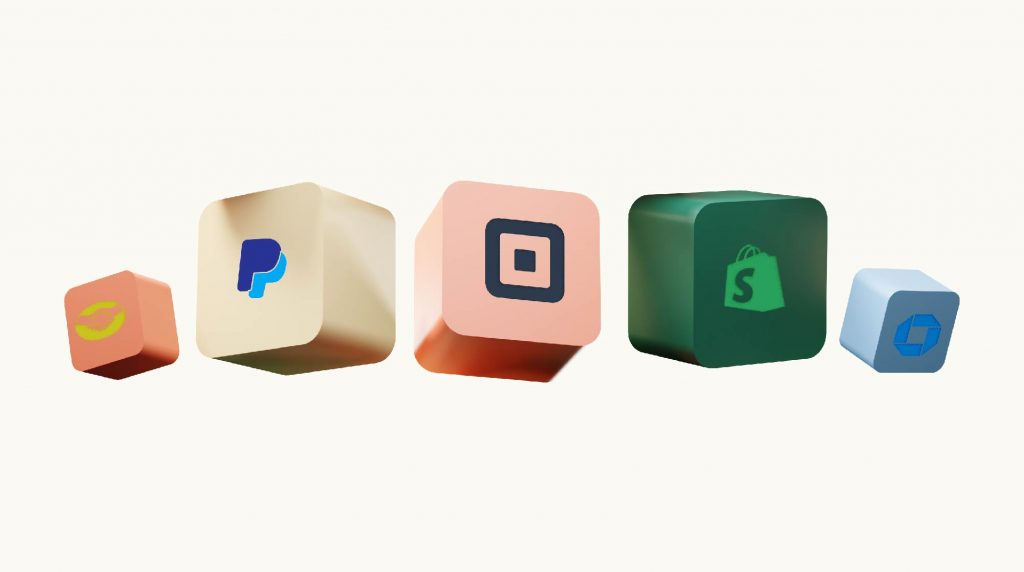 Fintech, short for financial technology, is a rapidly growing industry that encompasses a wide range of innovative digital financial services and technologies. Fintech companies are leveraging cutting-edge technologies such as artificial intelligence, machine learning, and blockchain to offer customers more convenient and affordable financial products and services.
Fintech stocks refer to the stocks of companies that are engaged in the fintech industry. Investing in fintech stocks can be a smart move for investors looking to capitalize on the growth potential of the fintech industry.
Here are five fintech stocks that you may want to consider adding to your portfolio on the Bamboo app:
Square (SQ): is a fintech company that provides payment and financial services to businesses and individuals. Its app, Cash App, has become a popular way for people to send and receive money in the US.
PayPal (PYPL): is a leading digital payment platform that allows consumers to send and receive payments online. The company has also expanded into other areas such as digital wallets and business lending.
Shopify (SHOP): is an e-commerce platform that helps businesses sell their products online. The company has expanded into financial services, offering payment processing and capital loans to its merchants.
MercadoLibre (MELI): this company has a massive e-commerce business situated in Latin America, with well over $30 billion in annualized merchandise sales volume.
JPMorgan Chase (JPM): JPMorgan Chase is a traditional bank that has been investing heavily in fintech. The company has developed its own fintech products and services, as well as acquiring fintech startups.
Investing in fintech stocks can provide investors with exposure to a rapidly growing industry that is disrupting traditional financial institutions and changing the way we think about money. With the rise of online brokerages and investment apps, it has never been easier or more affordable to invest in fintech stocks. Consider adding some of the above-mentioned companies to your investment portfolio to gain exposure to the fintech industry.